Healing
to the Nations

In 1996, the Lord called us on an amazing adventure. We took a one year trip around the world. We began in Europe, and then worked our way down to Africa. From there, we made our way to Asia and eventually the South Pacific before returning home to the States in 1997. On that trip, we ministered in churches, homes, schools and on the streets. We were humbled and amazed at the doors that God opened for us to serve. We took note of the call and the grace that was on us for cross-cultural ministry, so we officially began Healing to the Nations as a ministry in early 1998.
I grew up as the son of missionary parents in the Congo (formerly Zaire). Sarah grew up as a pastor's kid in the States and has always had a heart for missions. God's call on our lives has taken us to over seventy nations of the world, some of them multiple times. In 1999, we started our family, and today we are blessed with four amazing children.
In 2004, we felt led of the Lord to plant Freedom Church, which is located in Wesley Chapel, Florida. It is a multi-racial, multi-ethnic and multi-cultural church. We are so blessed and honored to lead this incredible group of believers. What a great church family!
In 2017, we started Freedom Bible College to help people increase their Biblical knowledge and be more thoroughly equipped for life and ministry. In addition to pastoring Freedom Church and spearheading Freedom Bible College, we continue to travel and preach and teach where the Lord opens doors.
Sarah and I have been married twenty-eight years. We love being with our kids and encouraging them in their pursuits. We also enjoy running together. I'm trying to get her to participate with me in a triathlon, but she has yet to consent 🙂 We both enjoy being with friends and talking over a cup of coffee (so much so, that I actually roast our own coffee). Most of all, we love the Lord with all our hearts. We are so grateful for eternal salvation through Christ and that we can have a personal relationship with Jesus. We just want to know Him and serve Him until He takes us home.
Eric & Sarah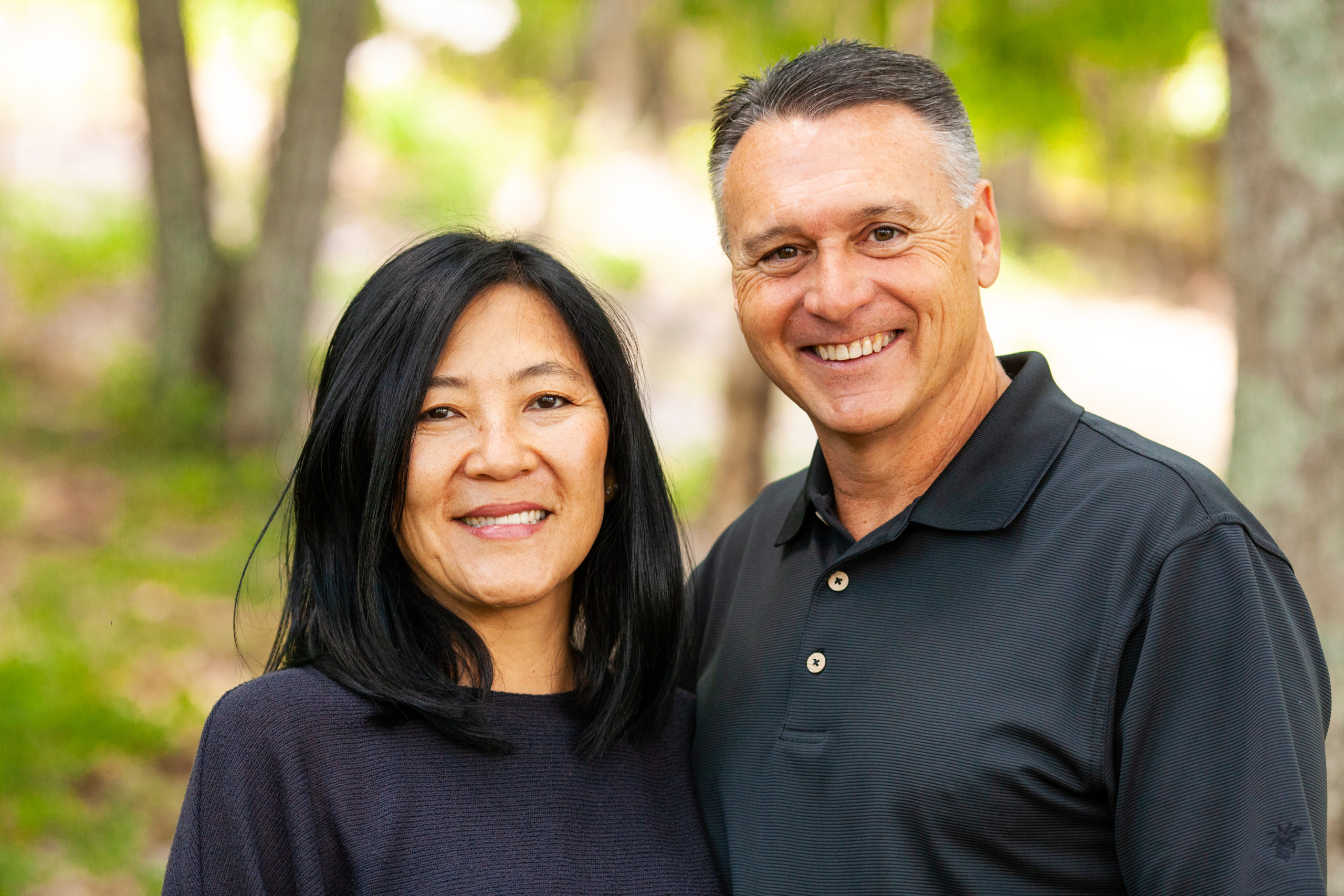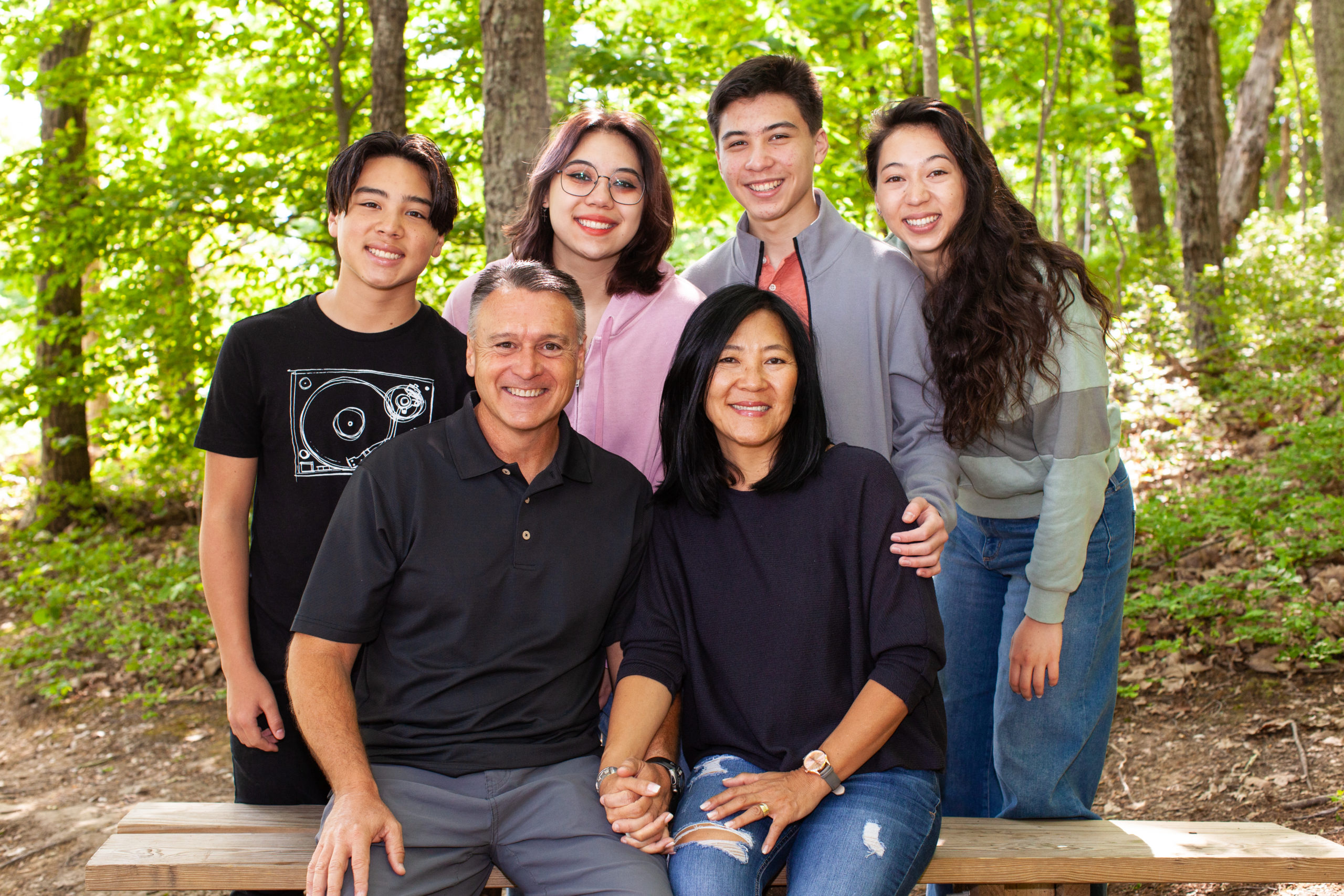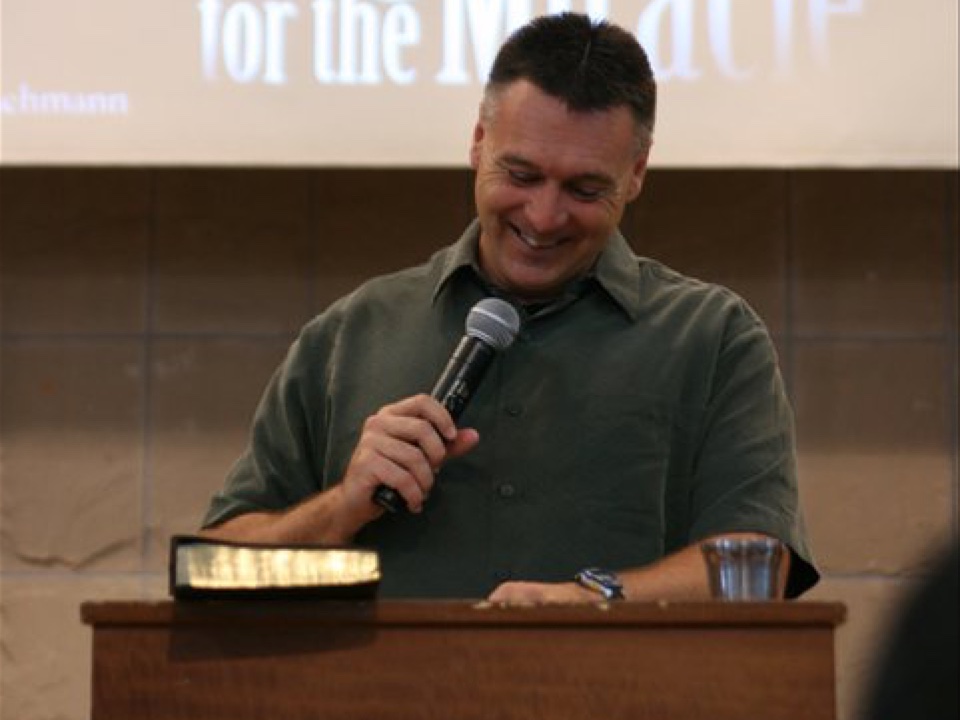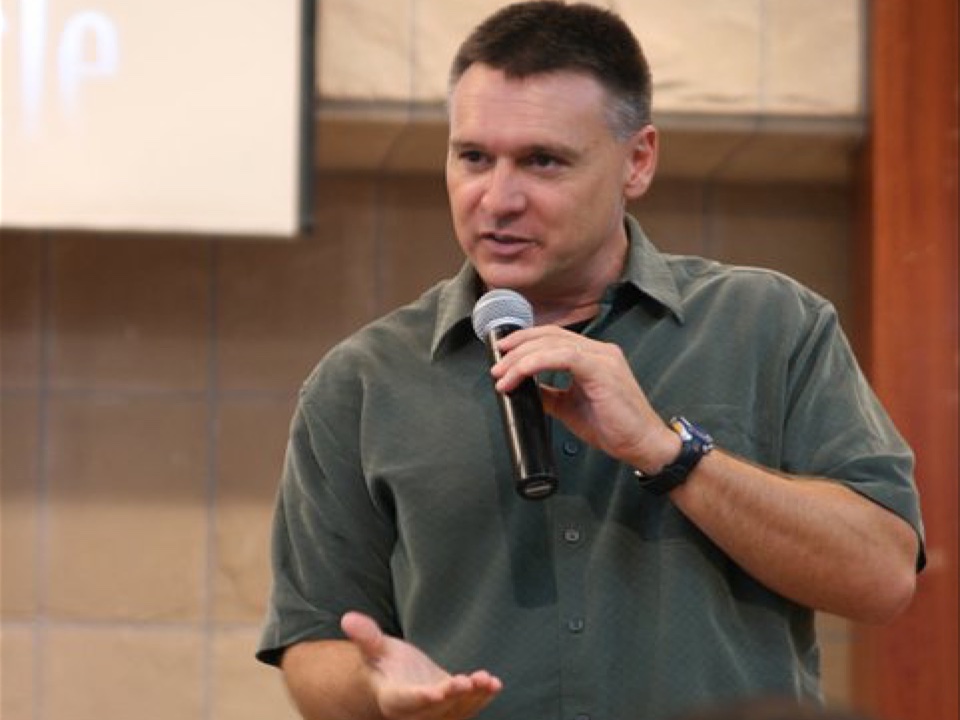 lehmann-eric-ministry-wide-crop
lehmann-eric-ministry-close-crop